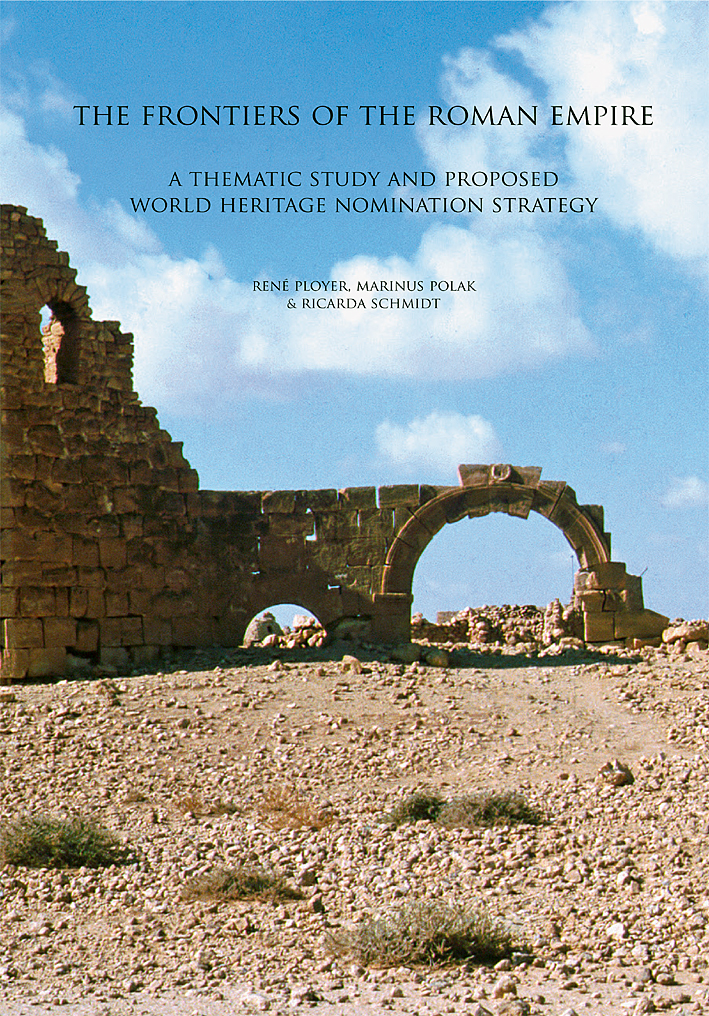 Available, delivery time: 1-3 days
"Ployer, René et al. - The Frontiers of the Roman Empire"
René Ployer – Marinus Polak – Ricarda Schmidt,
The Frontiers of the Roman Empire.
A thematic study and proposed World Heritage Nomination strategy

Wien 2019

ISBN 978-3-85161-207-3


X + 253 S., zahlr. Farbabb., 29,7 x 21 cm; kartoniert


Diese Studie der gesamten Grenze des Römischen Reiches wurde auf Vorschlag des ICOMOS verfasst. Sie entstand in Zusammenhang mit der Vorbereitung der Erweiterung eines transnationalen Weltkulturerbes 'Frontiers of the Roman Empire' und soll die notwendige Dokumentation für die Entwicklung einer Strategie zur Nominierung der Grenzen des Römischen Reiches als Weltkulturerbe im Allgemeinen und im Besonderen für Europa liefern.