Jovanović-Kruspel, Stefanie – Alice Schumacher : The Natural History Museum. The History of the Construction, its Conception & Architecture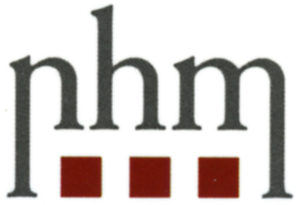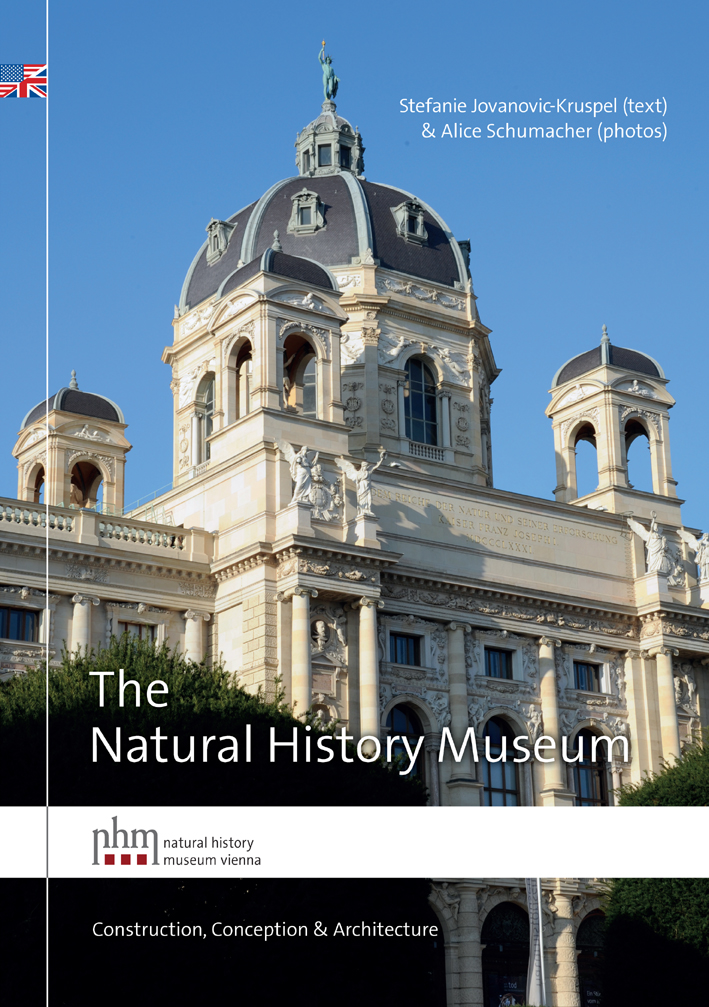 Available, delivery time: 1-3 days
"Jovanović-Kruspel, Stefanie – Alice Schumacher : The Natural History Museum. The History of the Construction, its Conception & Architecture"
Stefanie Jovanović-Kruspel (Text) – Alice Schumacher (Bilder),
The Natural History Museum.
Construction, Conception & Architecture

Wien 2017

ISBN 978-3-903096-05-9

264 pp., num. colour and b/w-figs., 27 x 19 cm; softcover


With the 1889 opening of the NHMW, Europe's first evolution museum was inaugurated. Thanks to a close collaboration between the first director, Ferdinand von Hochstetter, and the architects, Gottfried Semper and Carl Hasenauer, the collections, architecture, and decoration formed an artistic and thematic whole. The interior decor contains numerous references to both the natural sciences in general and to the exhibitions on display. For the first time, the history of planning, construction and architecture are presented in a comprehensive way. The building and its furnishing, usually only seen as a frame for its precious collections, are highlighted as a major attraction of the museum.