Forsén, Björn : MAINALIA. The forgotten history of an Arcadian tribe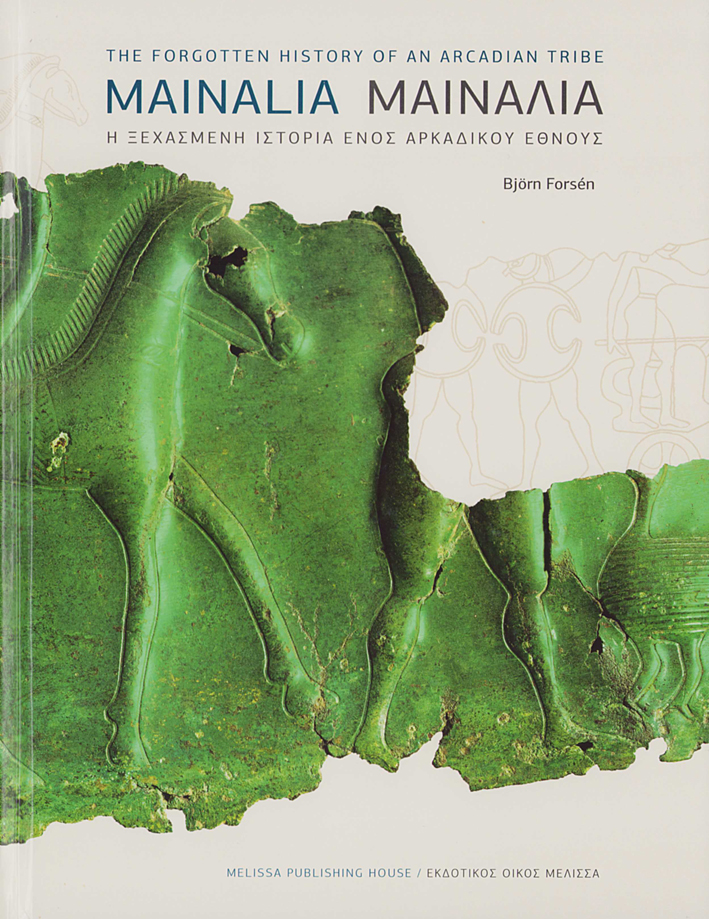 Available in 10 days, delivery time 1-3 days
"Forsén, Björn : MAINALIA. The forgotten history of an Arcadian tribe"
Björn Forsén,
MAINALIA. The forgotten history of an Arcadian tribe /
ΜΑΙΝΑΛΙΑ. Η ξεχασμένη ιστορία ενός αρκαδικού έθνους
Athen 2022
ISBN 978-960-204-439-1
136 S./pp., 80 Farbabb. / 80 colour figs., 27,5 x 21 cm; kartoniert/hardcover
zweisprachig englisch - griechisch
Mount Mainalos in Arcadia was renowned in antiquity. It was considered sacred to the Arcadian god Pan, and famed as the place where Arkas, the eponymous ancestor of all Arcadians, was buried. Not until 2011 though was Mount Mainalos securely identified with today's mountain of Agios Elias, at the foot of which the modern villages of Arachamitai, Asea, Athenaion and Kerastari nestle. This important recognition allows us finally, and for the first time ever, to compile the forgotten history of the Arcadian tribe Mainalia, once centred on Mount Mainalos. Towns, settlements and sanctuaries can now be described and located, and the ancient Mainalians take on flesh again. They appear not only as farmers, herdsmen and merchants, but also as outstanding sportsmen, soldiers, craftsmen and artists: they developed an artistic tradition of their own and maintained contacts with all the ancient world.